As a person with hightened empathy and sensitivity, the difference between just surviving and actually thriving may be more achievable than you think. Vitality for the Highly Sensitive can be thought of as a simple formula.
There has been a rigorous amount of research done to determine the best practices for navigating life as a Highly Sensitive Person. And the research shows a common thread that weaves throughout, a pattern of needs that is so distinct it can be thought of as a formula, a map, or a blueprint for vitality.
As a Highly Sensitive person myself, I can attest to this formula. Being intentional of it never fails to guide me back on track, back to a place of movement vs. stuckness.
A formula for vitality for the Highly Sensitive:
1.) Find your "Why". What is meaningful for you? Be intentional about WHY you're doing the work you do, WHY you're devoting hours to your craft or hobby, and WHY you choose to surround yourself with the people in your life. Take nothing for granted, and do not allow society to decide your "Why" for you. That's a formula for emptiness.
2.) Strive for Purpose. You have to feel that what you're doing with your time feeds a bigger picture. There are countless pathways to a larger purpose no matter what your profession may be. Sometimes it just takes recalibrating your Big-Picture lens. As a Highly Sensitive Person–if you're doing anything on auto-pilot, having disconnected from your Why or your idea of what is purposeful or meaningful…you will burn out.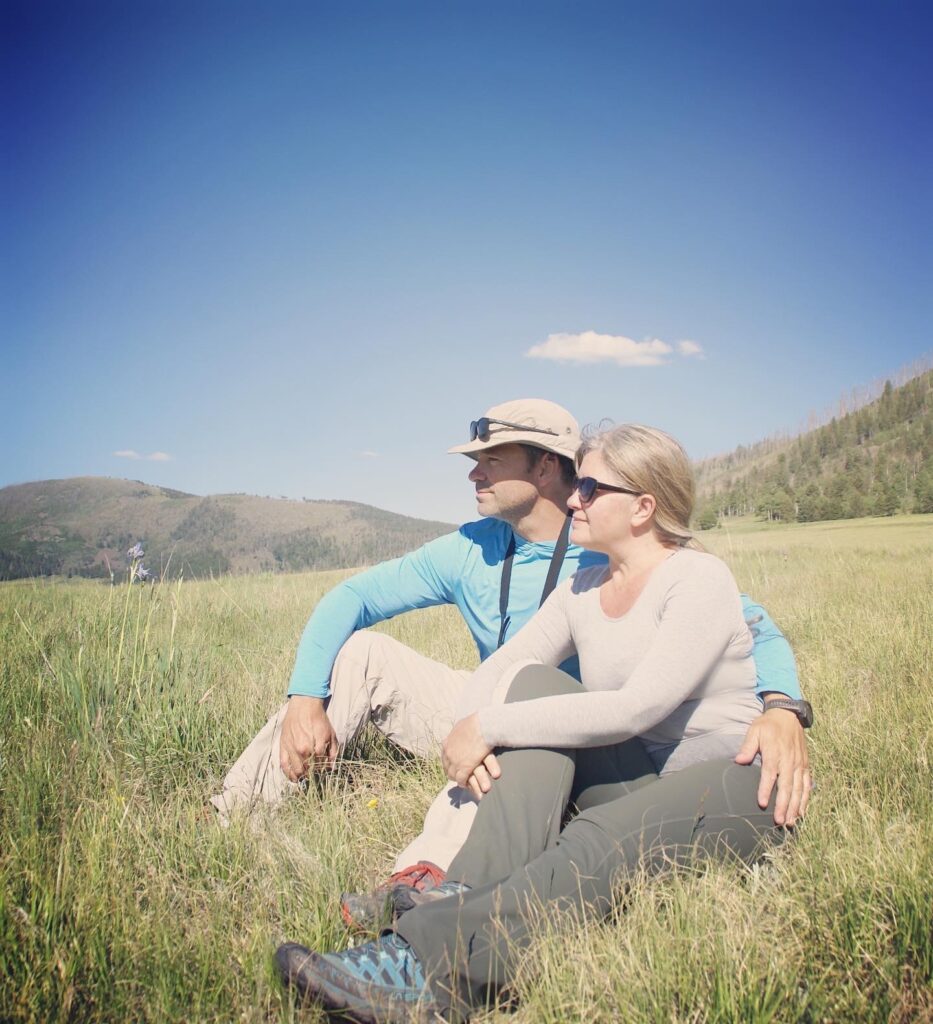 3.) Never ever try to keep up. Especially when we're talking about a fast-paced system literally designed to chew people up & spit them out. (If it wasn't, we wouldn't have such an epidemic of stress-related disease across the USA, and countless other industrialized countries.) Choose the pace that works for you, and stick to it unapologetically.
4.) Strive to people-please less. Follow your heart more, & ditch the perfectionism. Get into the habit of silently asking yourself, "Is this what I actually want?" before you say "Yes" to anything.
5.) Learn about healthy boundaries. And practice using them at all cost! A few of my favorite book recommendations in the area of boundaries are: Boundary Boss by Terri Cole; Adult Children of Emotionally Immature Parents by Lindsay C. Gibson; and The Highly Sensitive Person by Elaine Aron.
6.) Devote yourself to the Three R's— Rest, Recover, Rejuvenate. This is critically important. If you find yourself getting anxious, cranky, or can't focus, you definitely need to remove yourself and rest.
7.) Learn that "No" is a complete sentence. You do not have to construct elaborate excuses to get out of doing something you don't want to do. Saying "No" is a basic human right, and it's necessary for you to learn that consistently over-booking yourself is literally torture to your nervous system. Learning how to read & honor your body's language for No is possibly the greatest gift you can give yourself.
8.) Get yourself in nature. Any bit of nature will do. Just strive to spend a little more time with nature. Ten to fifty minutes in nature has been proven to improve mood, focus, and physiological stress markers such as blood pressure and heart rate. Ninety minutes in nature decreases the activity in the areas of the brain responsible for depression and anxiety. Daily walks outside can be thought of as a legitimate prescription for the treatment of mood disorders.
9.) Surround yourself with kind, supportive, loving people who "get" you. Distance yourself from those who say hurtful things to you, make fun of you, pressure you to be somebody you are not, or are generally unsupportive of your limits and boundaries. A person doesn't need to understand your decisions, but they do need to respect them.
10.) Get lots & lots of good-quality sleep. (You physiologically need more sleep as an HSP.) Eight to nine hours a night is not uncommon for an HSP. You neurologically process more deeply than 80% of the population; it is understandable that your brain would need more recovery time. (Want to learn more about good sleep hygiene for the Highly Sensitive Person? Read more here.)   
Vitality for the Highly Sensitive is about setting an intention.
Adopting a practice of remaining intentional around this formula can be the difference between feeling crushed by High Sensitivity and adapting to it as a super power.
Leave me a comment if you have questions or personal insights around any of these ten focus points. I always love to hear from you, and remember–if you have a question others do too, but others may be too shy to ask. Your questions are so good that I often weave them into future articles!
Much Love,
Kristy