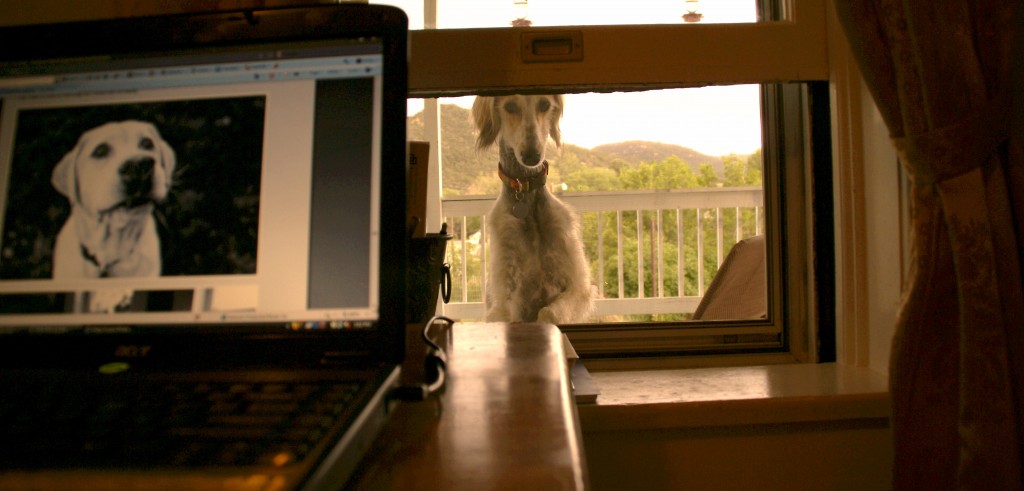 I'm doing a lot of writing these days. To support my work in transpersonal coaching,  I'm working on a book about the spiritual emergency I had three years ago in the form of a spontaneous shamanic initiation, and I'm writing a novel about the interconnection of our waking reality and our dream world. I'm blogging and I'm also creating on-line community-building creative writing and discussion courses in the area of transpersonal psychology, dream-work, transformational coaching, spiritual exploration, and intuition development. I'm very excited about all of this and I can't wait to launch the on-line platforms. One of the things I love so much about Santa Fe is the spiritual richness of the community. I haven't become at all jaded about this city; I love it all, including the people in it. I want to share that connection with people all over the country and I want to create it through a distance-learning & sharing environment.
Since I have so many creative irons in the fire, I thought I'd treat myself to a new laptop. One with a more powerful battery, a faster processor, more bells & whistles. I was thinking about getting a Mac, although something still nags at me surrounding Apple. I still have to research my way to a comfortable conclusion.
Today, I am using my three-year-old trusty cheap Acer laptop that I actually had with me through my mystical experience in the desert of New Mexico three years ago. It was a creative opening for me which involved spirits and enchantments, channeling, Gods and demons. You'll just have to wait for the book. 😉 I have always believed that after going through that experience with me my laptop became enchanted. For a couple of years it's been sitting in the closet collecting dust. I generally use my desktop.
For some reason today I dragged it out and fired it up again. As I was writing a blog entry, a little nagging voice inside of me asked if I should be writing my book instead. I paused for a moment and continued with my blog writing. Three seconds later, a bizarre reminder message bleeped across the entire screen. In a big square, flashed the words, "Your book is overdue".
I have never had a calendar set up on my laptop and I haven't used that computer in over a year. My book is overdue?
What the hell….?!
How can I ever replace this haunted old laptop? Phantom coaching? Can Apple beat that? I just don't know!