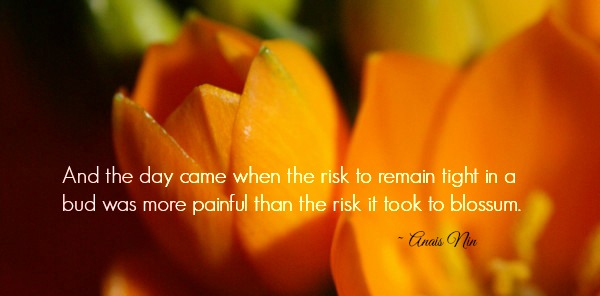 A little something about me…
I am proud of the fact that in order to become a transformational executive and personal life coach I went through a rigorous educational journey, which augmented my life/work/intuitive experience. Intuition and science enjoy a healthy marriage within my work, and I devote myself to this rare balance.
I spent twenty glorious years in the field of veterinary medicine working in general practice, emergency, and referral hospitals before I took a corporate position in veterinary toxicology (meaning helping animals through accidental poisonings– not experimentation or pest-control, which some people have mistakenly assumed "veterinary toxicology" means). For the last twelve years of my career in vet med I worked in administrative/ management roles which included the mentoring and coaching of my employees. I came to love this facet of my work more than anything.
The passion I felt for this aspect of my career fueled me into a new direction with a single focus on the work I had grown to love—the mentoring and coaching.  Having already earned a Bachelor's degree in psychology, I enrolled in the Institute of Transpersonal Psychology in Palo Alto, California, committed to taking my life coaching to a higher level. I earned a Master's degree in Psychology with a specialty in transformational coaching. To say I love what I do is an understatement. It is my life's purpose and my soul's mission and I've had over a decade of experience doing it.
My areas of life coaching expertise are as follows:
(Six & twelve month life coaching programs address all listed.)
Creating a high-performance life
How to be positive
How to build confidence
Improving communication skills
Fostering leadership development
Examining life-goals
Personal development
Self motivation
Spiritual awakening
Increasing intuition
Emotional intelligence
Finding life purpose
I am credentialed through the International Coach Federation and am a member of the Association for Transpersonal Psychology. I take this field very seriously and hold myself to the highest professional standards, while also having a boat-load of fun with it. I think if we have the pleasure of working together that you will too. My coaching modality is Appreciative Coaching based on the science of how to flourish. We will explore the entire range of human emotions while we work together.
As a professionally certified life coach, I'm going to ask you to think in ways you've never thought before. I'm going to ask you to shake things up. I'm going to ask you to be the fearless explorer of your own possibilities, creating new neural-pathways and forging new answers to old patterns. This is the journey of self-empowerment. You will grow here. Your life will reflect that growth. You will transform. Transformation is nothing more than sustainable, lasting change. It's learning new ways of being, so your 'doing' can start to serve you more powerfully in the world.
I live in Santa Fe, New Mexico, which I love dearly for its color, vibrancy, diversity, and mystical nature. I am thrilled that technology allows me to live where I love, while working as a life coach with those all over the map. You can read my blog to learn more about what makes me tick.